Outland Models Gallery Book 2022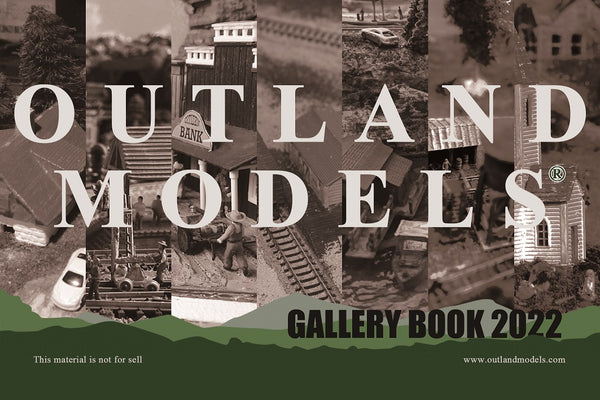 Note
This book included selected photos submitted by customers through site opening to Oct 2022.
We will publish a gallery book each year from now on.
PDF version is available for download here.
Physical books will be distributed to buyers and randomly along with orders.
This book is not for sell, copyrights of pictures on this book are fully owned by respective layout builder, please do not use the pictures for any purpose unless you have the builder's authorization.