In Development Z Gauge Layout From Scratch
Adding lights to Outland models signals Yes you can do it. Step by step. Led smd led used. Do not have the soldering iron too hot. Drill out the signals to fir the led. Solder wires I use a sticky label and tape to hold the wires. Feed the wires into the back of the signal. (Some grinding is required here to get the gap. A drop of glue and black paint and you are finished. See pictures.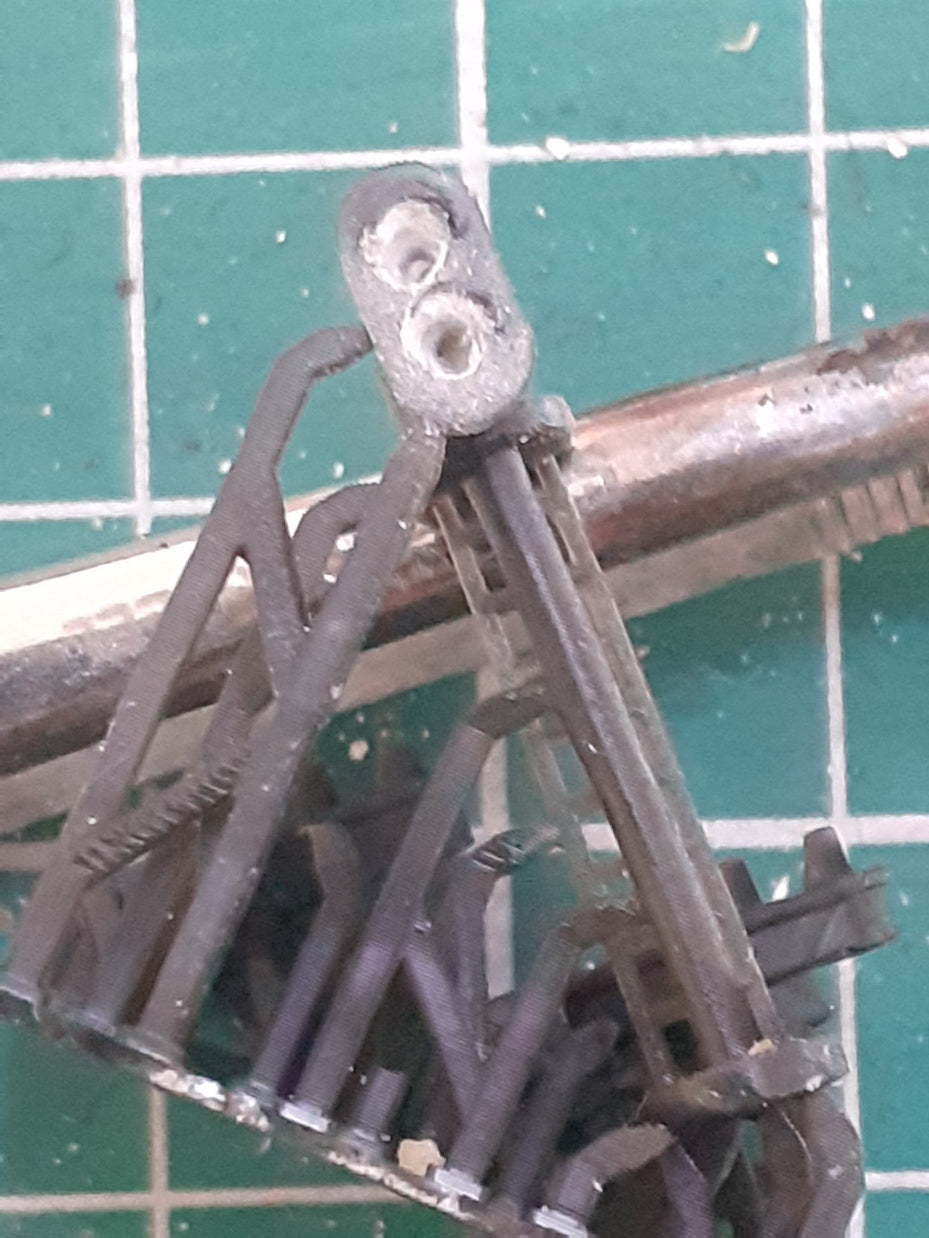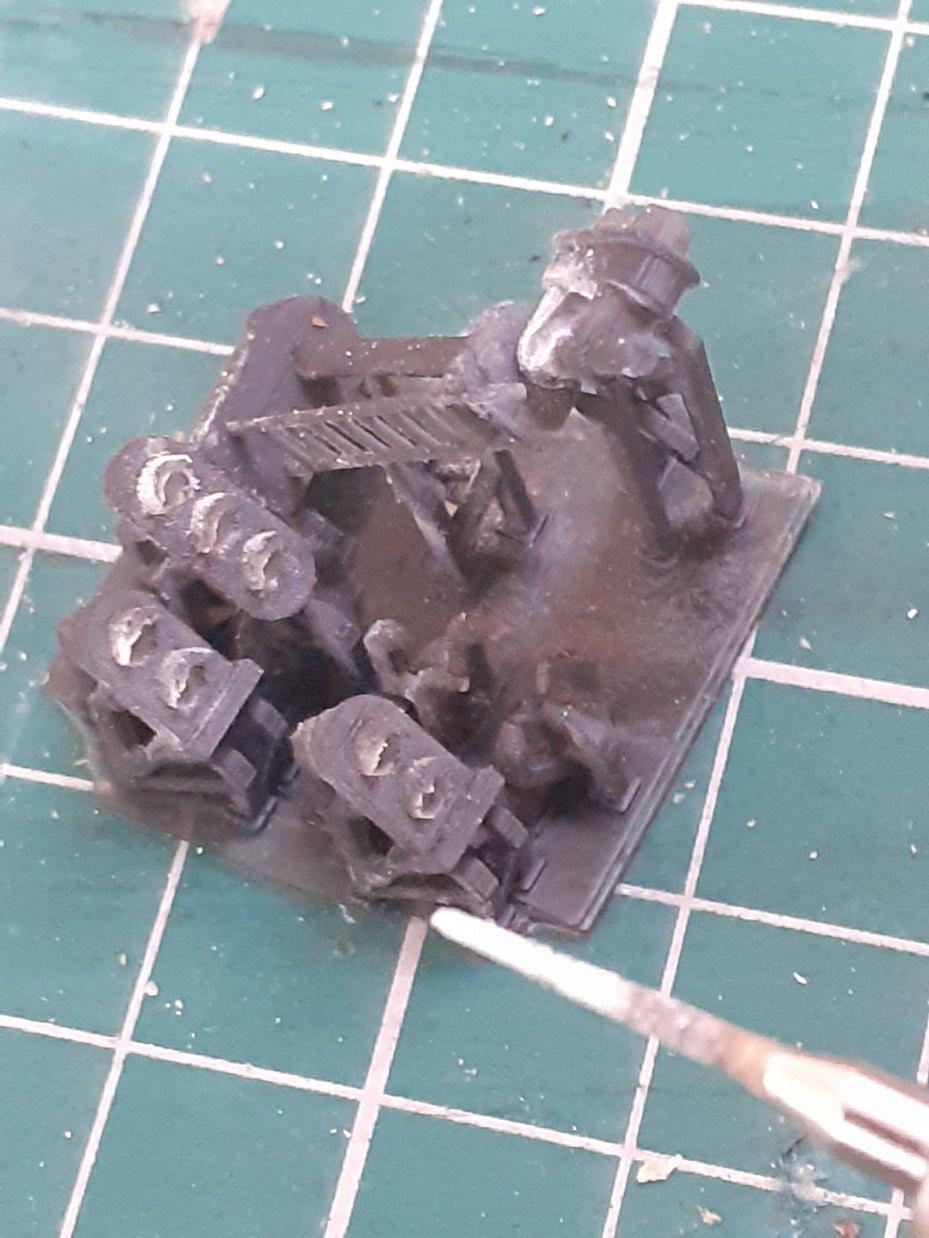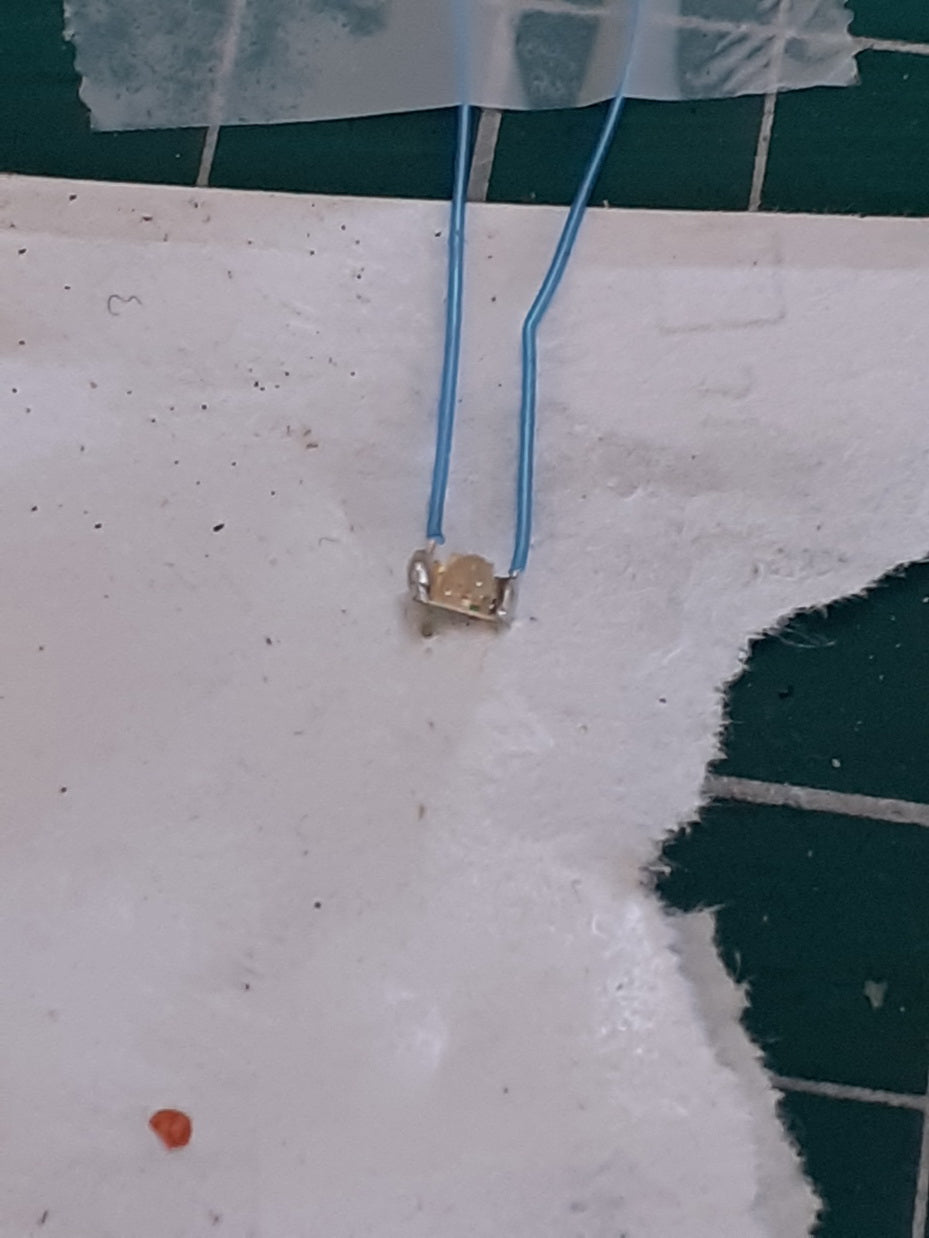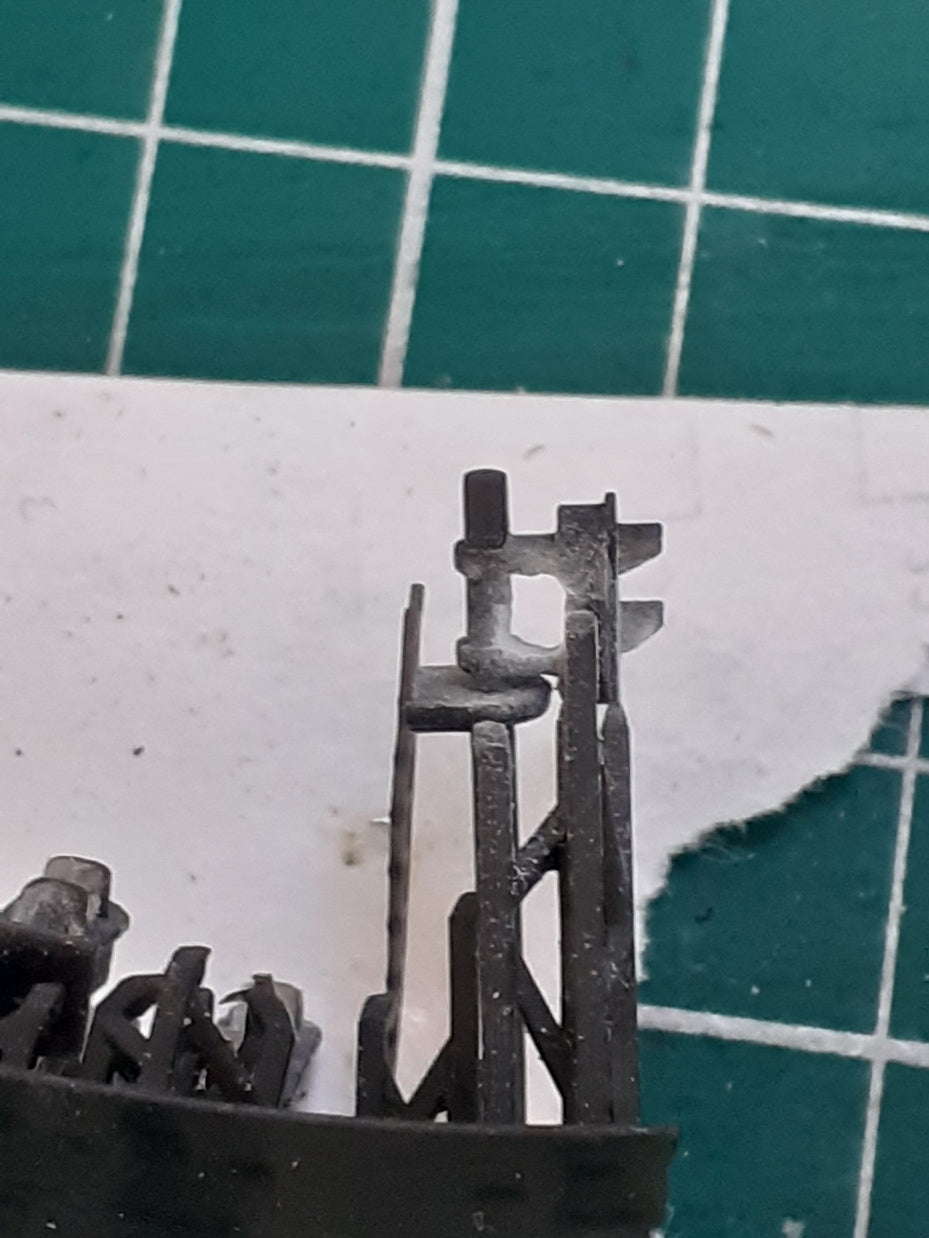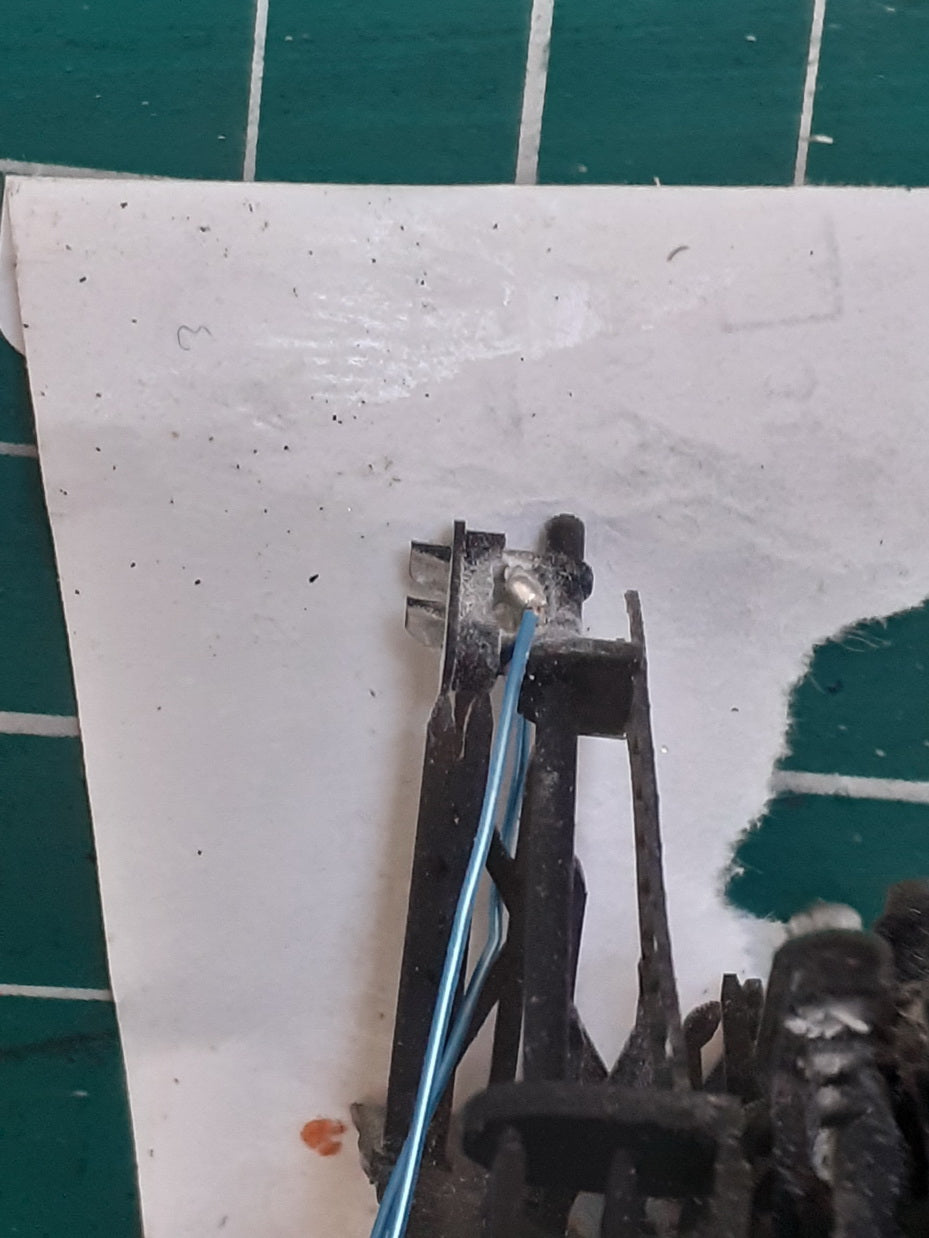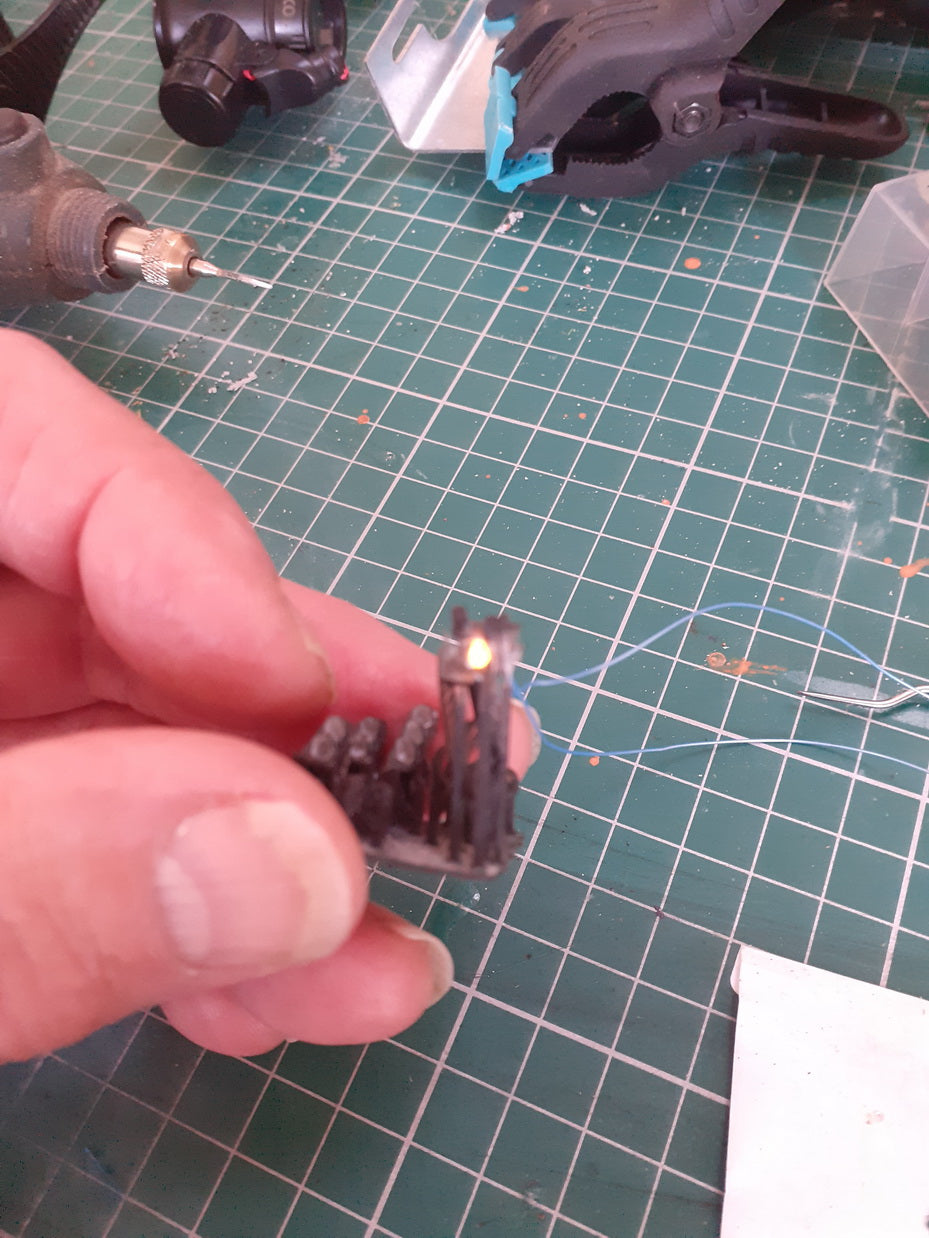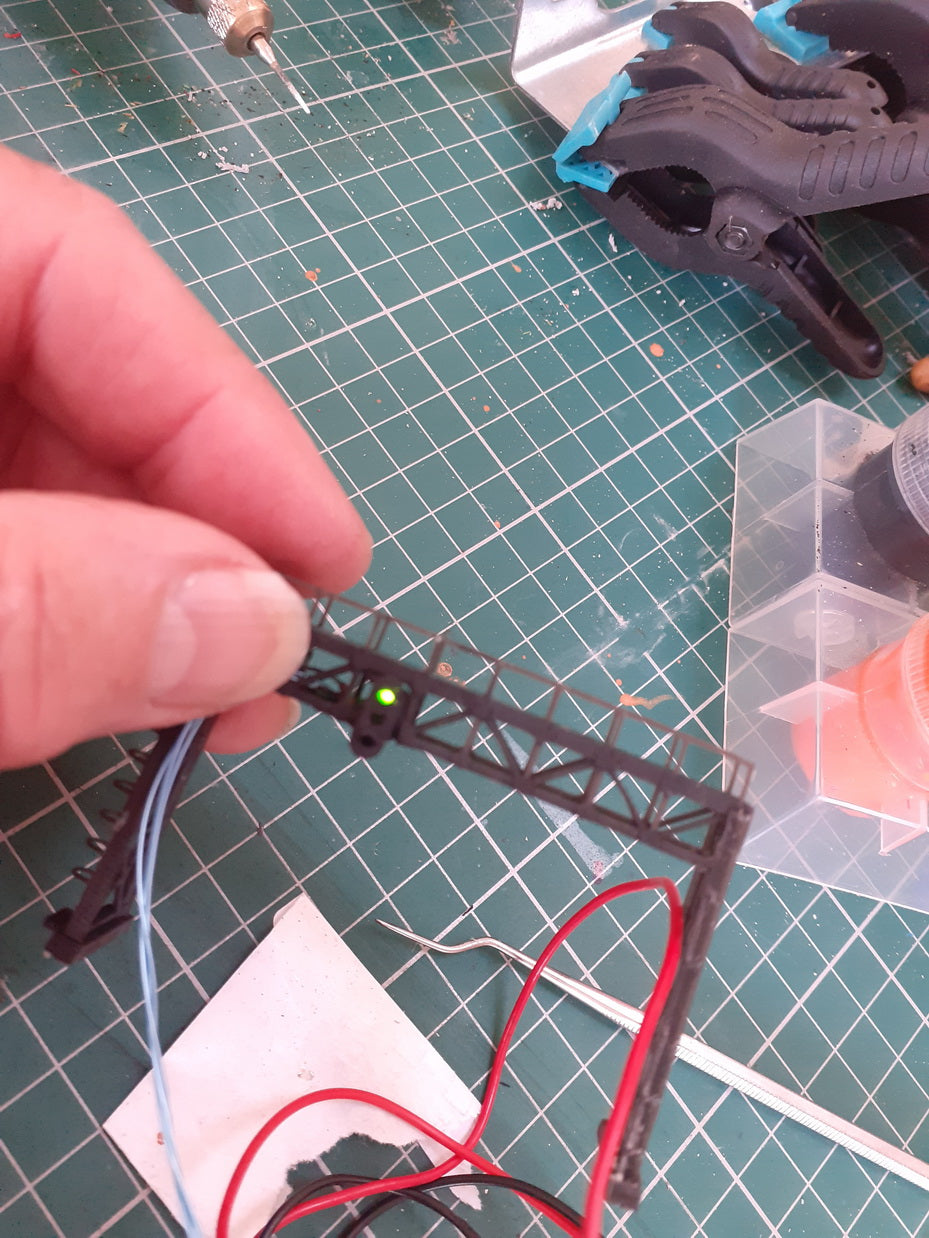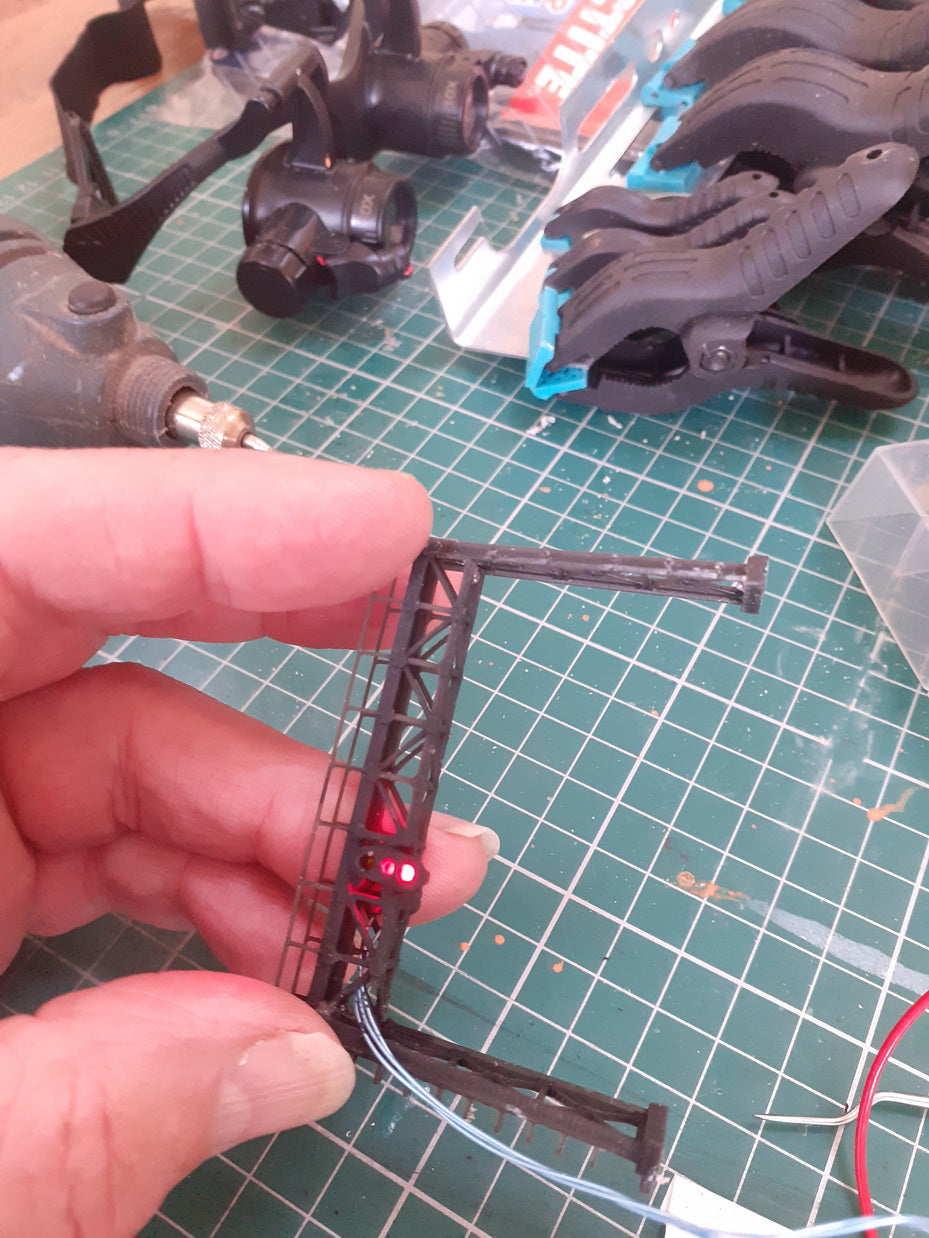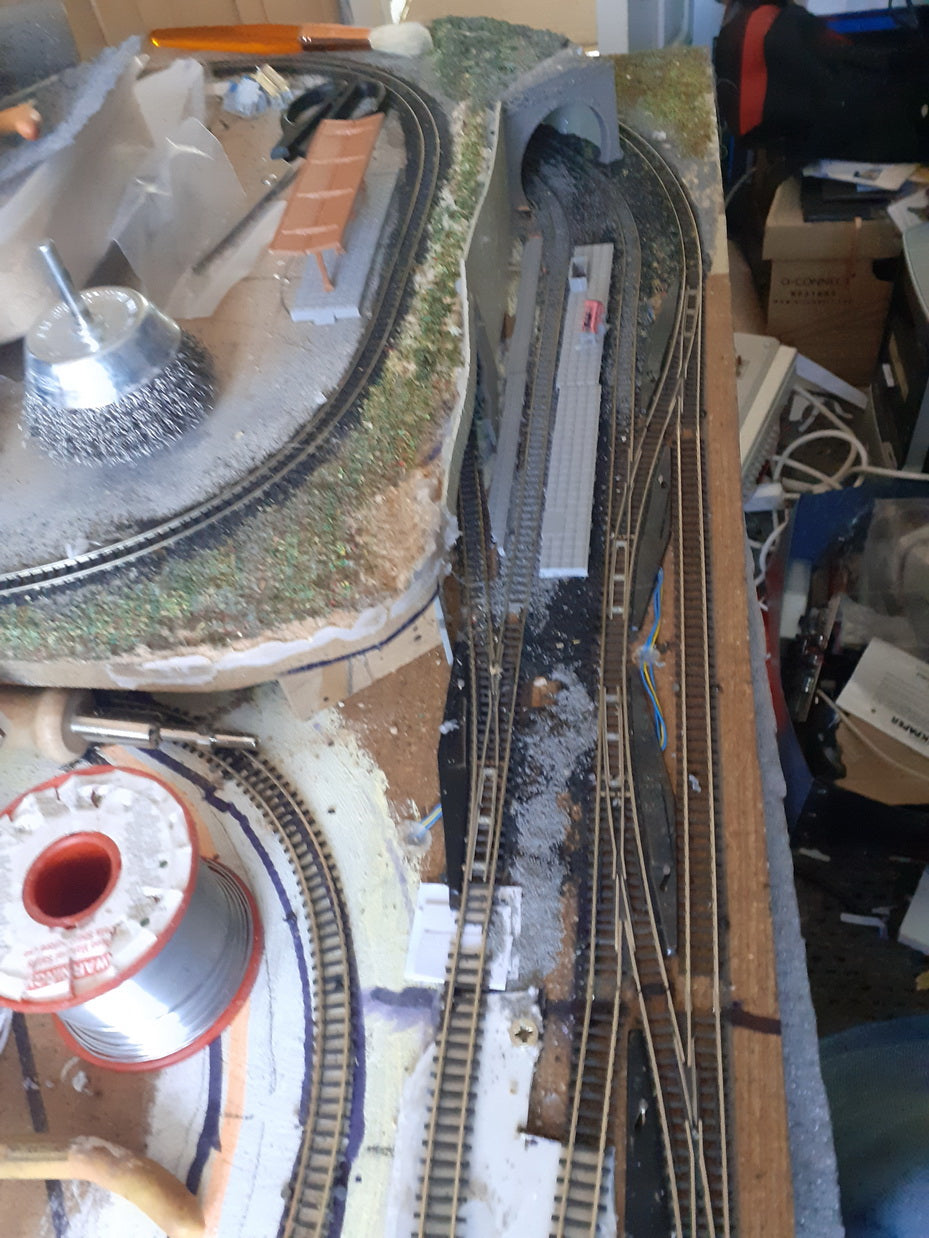 Ground signals finally light! Smaller Red & White SMD 0201 LED solve this problem. There is a lot to be said for Z gauge in what you can fit in a small space. But lighting signals on a budget is a challange. Origonal signals cost 25 to 35 euro but you can get 100 led for a couple of euro and the signals from outland models. Larger scales N and OO/HO are easy to work with. So that's the challange for you.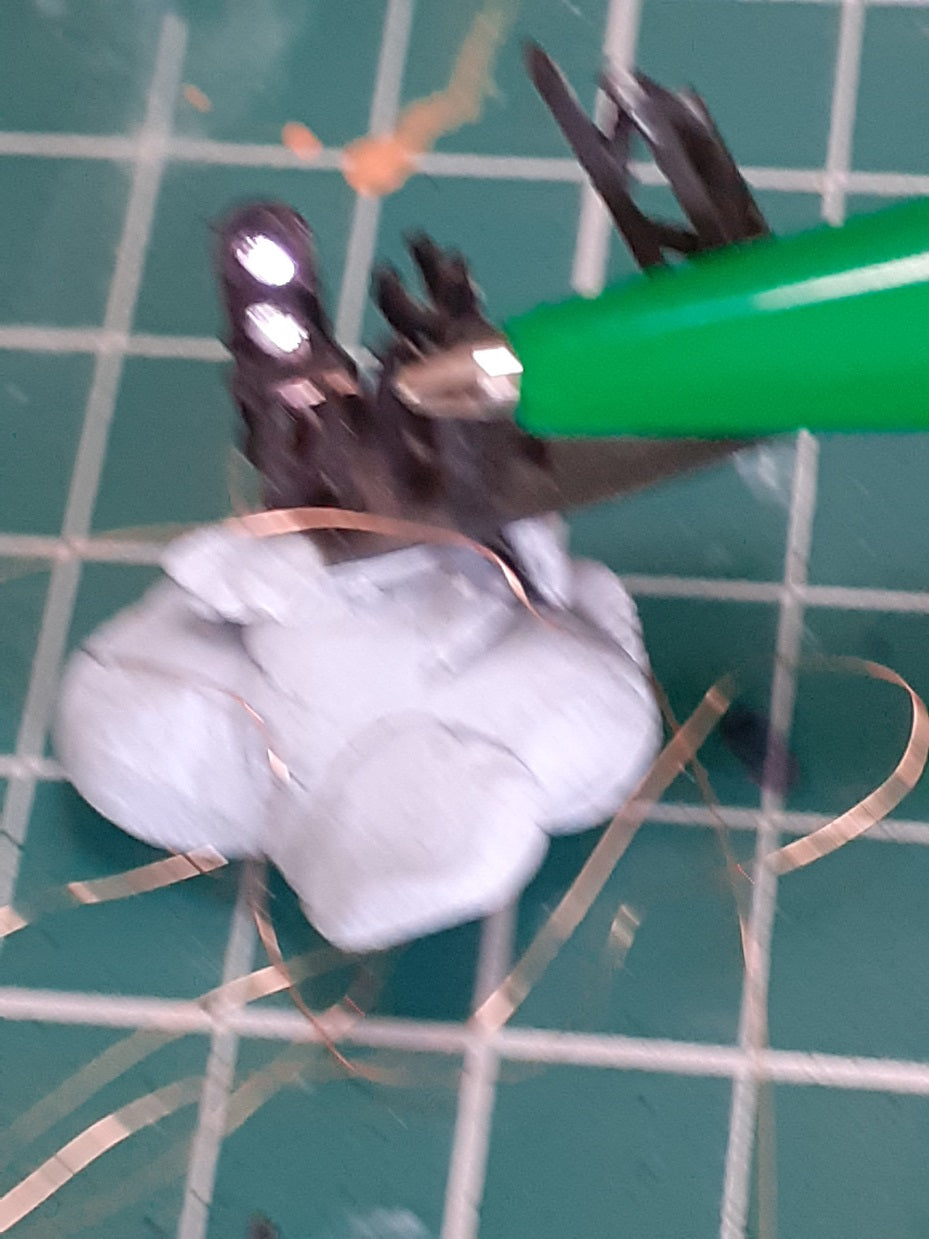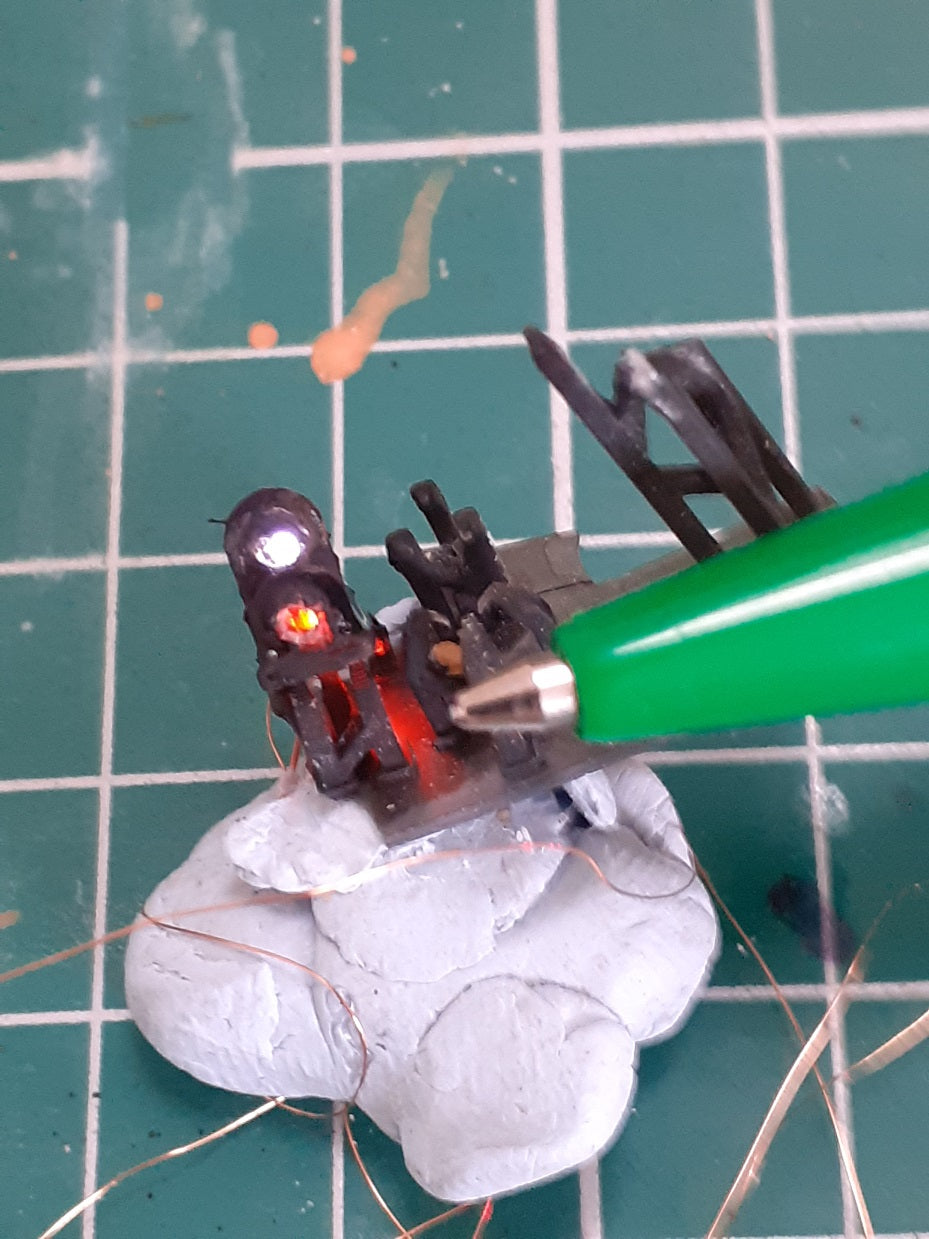 (Updated on 22nd Sep, 2020)
Builder: Joseph O'Neill from Ireland